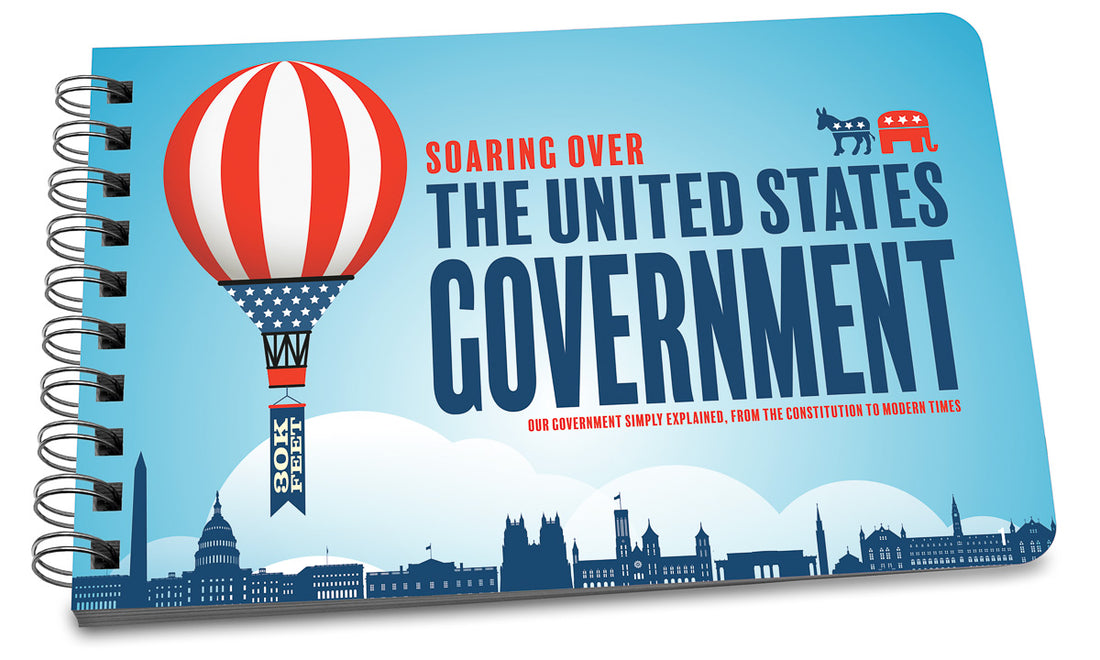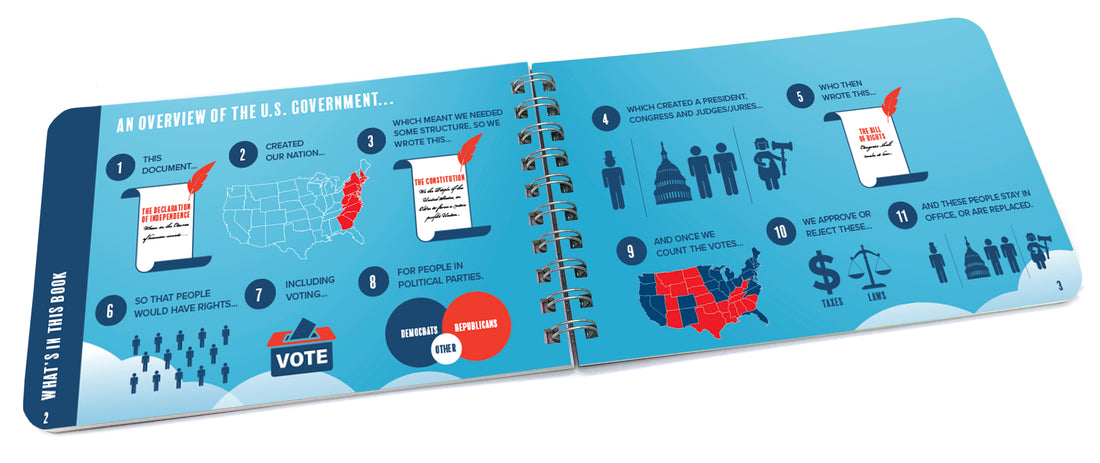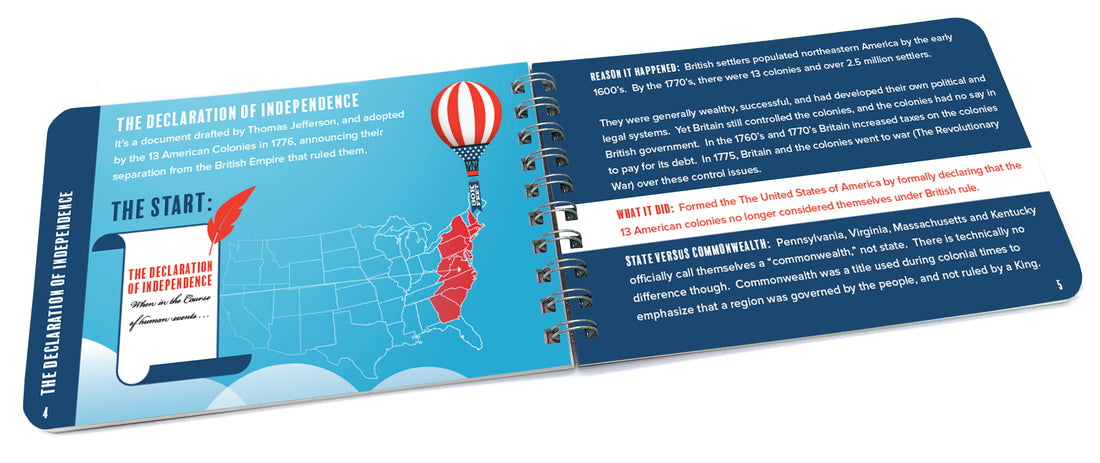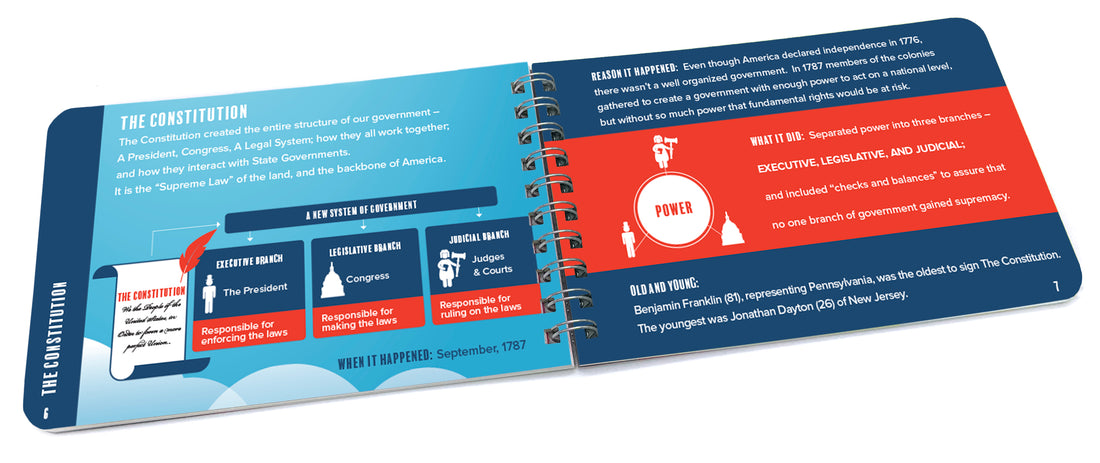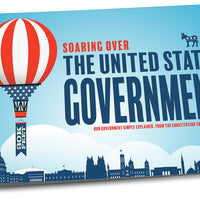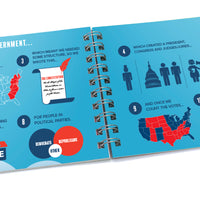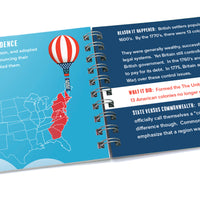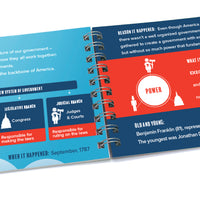 Book: Soaring Over the United States Government - Pack of 6
A Book So the Rest of Us Can Understand
This is maybe the book we're most proud of. It covers everything from the Declaration of Independence up through modern government in a simple way that all kids, teens and adults will enjoy. They'll be much more informed now, and much more prepared for their adult lives. "Pretty much everyone in America should read this book."
Mom's Choice Award winner.
8.5 x 5.5"
48 pages
Bound with durable, high quality silver double-loop wire-o
Printed on bright white 130# uncoated cover stock.
Printed and manufactured in U.S.A.
Sold in 6's | WS Per Unit: $8.50 | SRP: $16-19