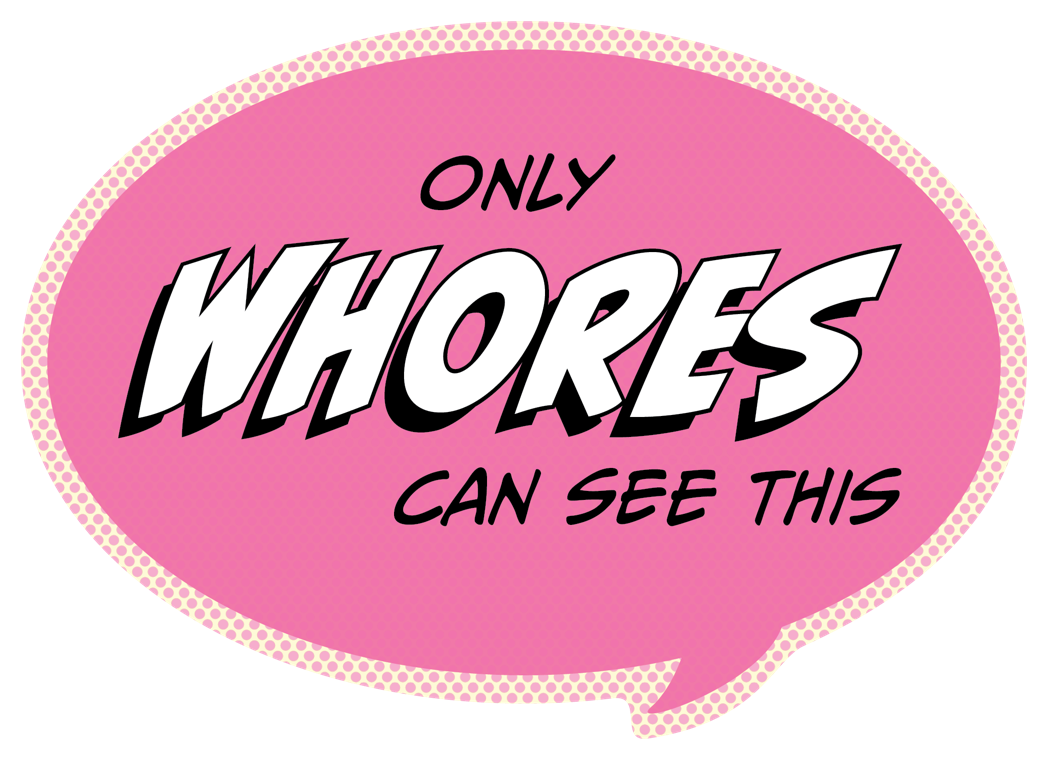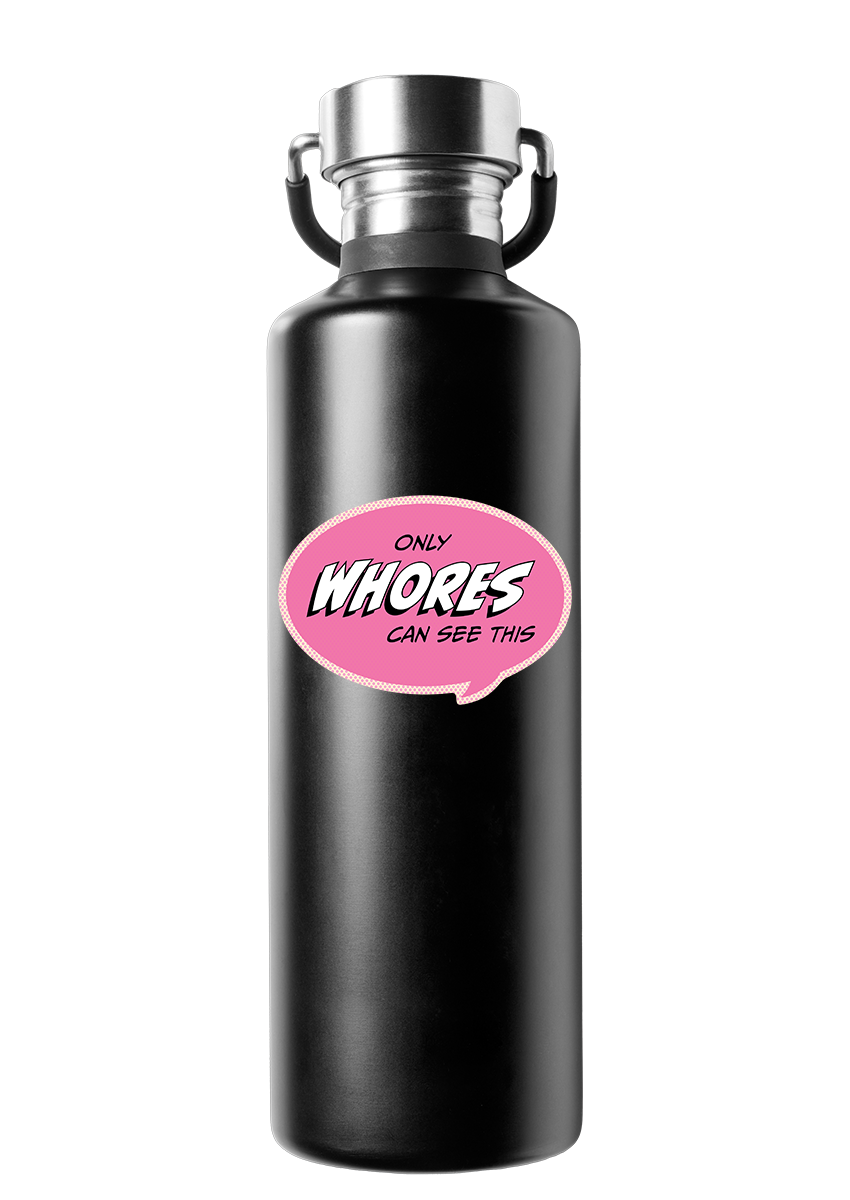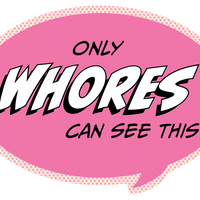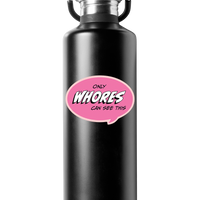 Sticker: Pop Life, Only Whores Can See This - Pack of 6
This snarky sticker is sure to get laughs from those that read it! Add it to your water bottle, laptop, phone case or your favorite place to sticker.
Product Specifics
Size: 3.5 x 2.5"
Very durable, weather resistant
Printed on premium vinyl
Special laminate: Protected from exposure to wind, rain and sunlight
Dishwasher safe
Printed and manufactured in the U.S.A.
Sold in 6's | WS Per Card: $2 | SRP: $5-6