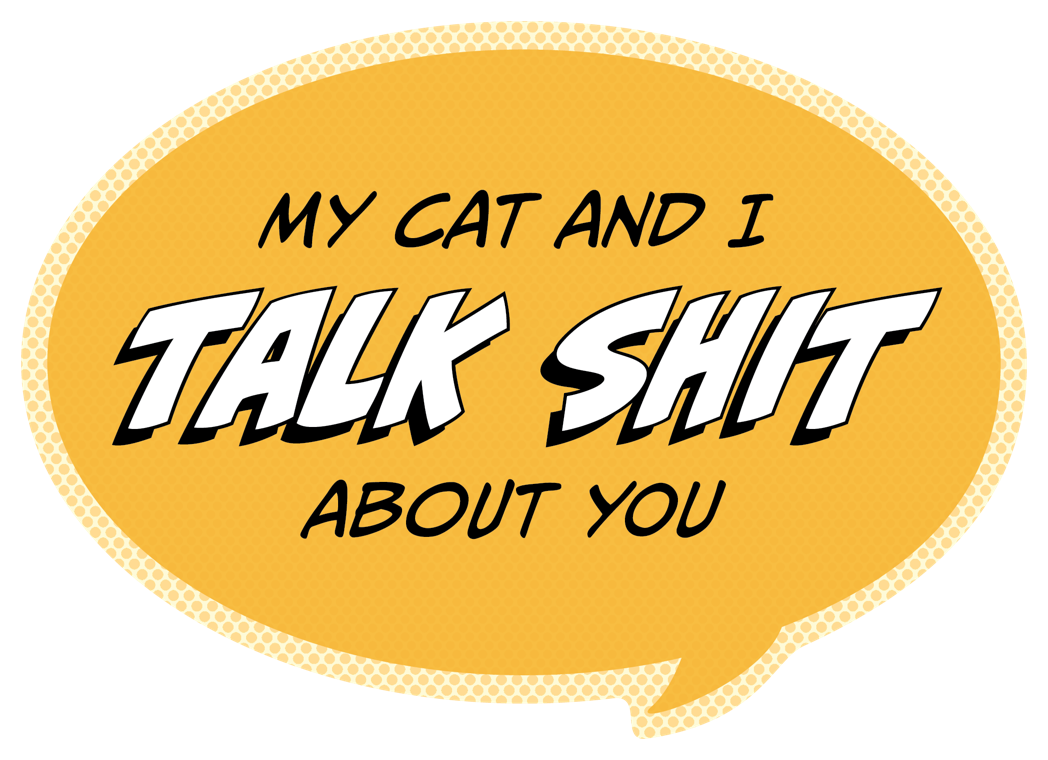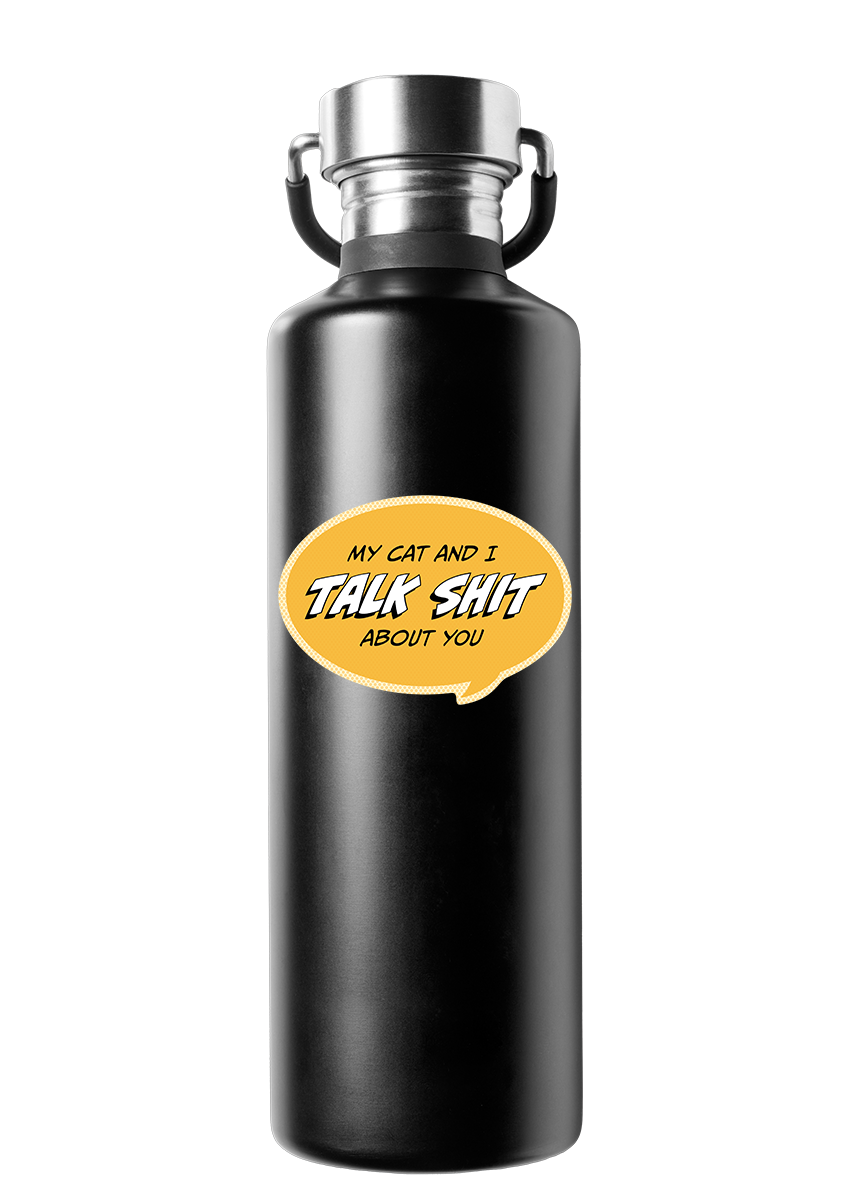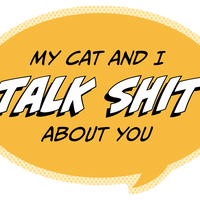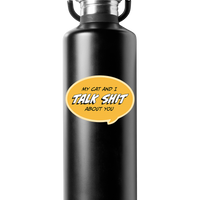 Sticker: Pop Life, My Cat and I Talk Shit About You - Pack of 6
For cat lovers everywhere! Add this sticker to your water bottle, laptop, phone case or your favorite place to sticker.
Product Specifics
Size: 3.5 x 2.5"
Very durable, weather resistant
Printed on premium vinyl
Special laminate: Protected from exposure to wind, rain and sunlight
Dishwasher safe
Printed and manufactured in the U.S.A.
Sold in 6's | WS Per Card: $2 | SRP: $5-6