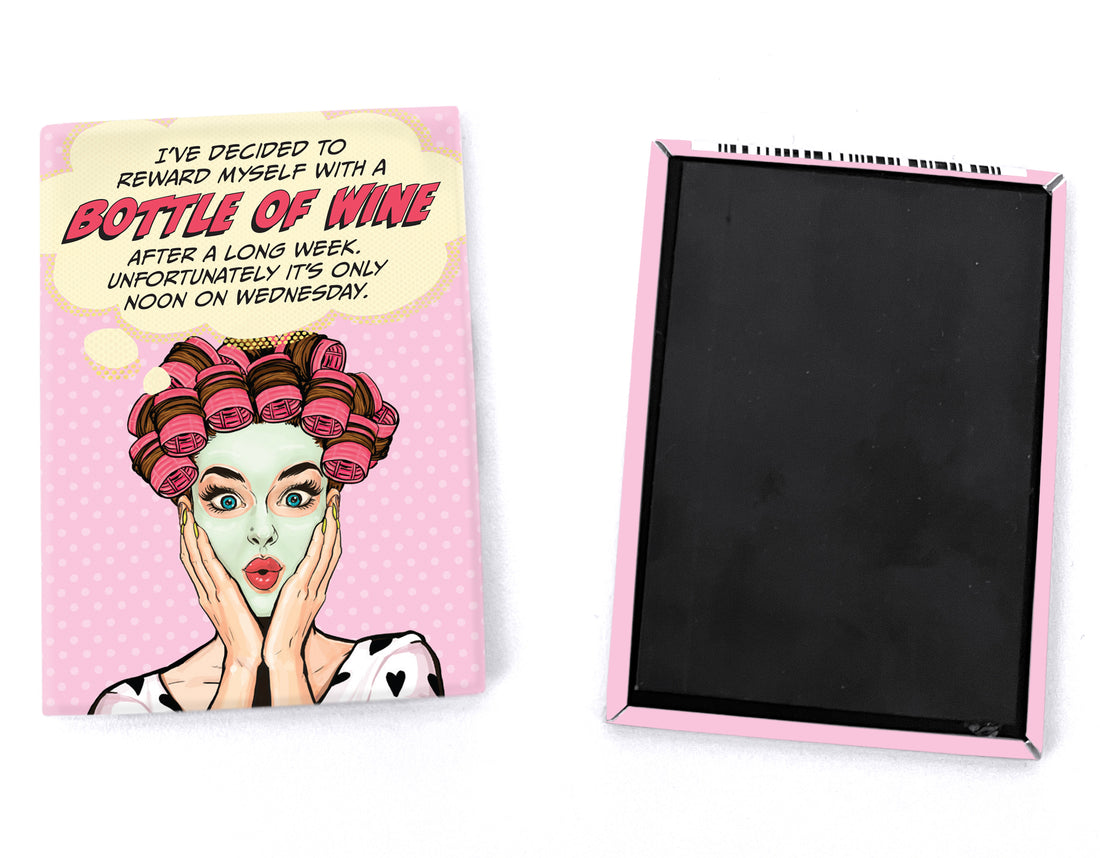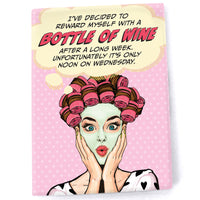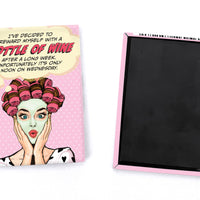 Magnet: Pop Life, I've Decided to Reward Myself with a Bottle of Wine - Pack of 6
This colorful, humorous magnet with iconic pop culture illustration is part of our fun Pop Life collection. Perfect for any refrigerator or other magnetic surface where you need a chuckle or would like to make a statement.
Product Specifics
Size: 2.5 x 3.5"
Weather Resistant
This product is printed and manufactured in the U.S.A.
Sold in 6's | WS: $2.50 | SRP: $5-6